What do you look for in a new television?
Some of us still remember the time you had to get up from the couch to change the channel on your tv by hand.
Okay… Some Hippos are obviously older than others. But anyway, these days televisions are packed with features from Ambilight to Dolby Atmos surround sound, apps like Netflix and Rakuten TV and much, much more.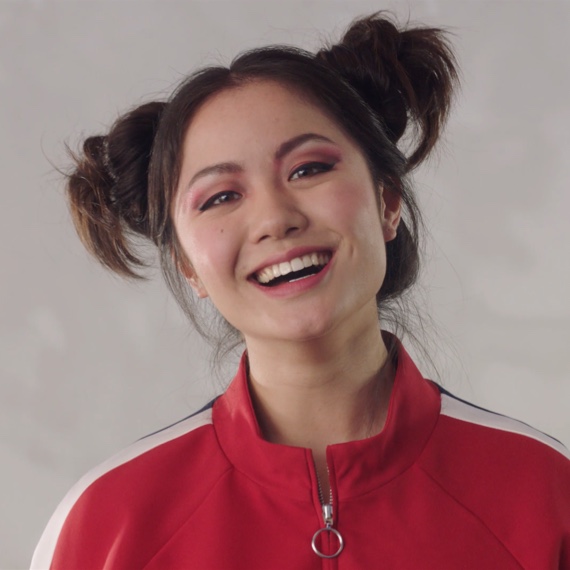 Philips TV asked us to help them highlight these features in several videos to be used on their website, social media and ecommerce websites, such as Amazon. We came up with the concept in which we visualize both the feature in an abstract pattern and the emotional effect it has on the viewer. Combining conventional video with state of the art CGI. It's all in there.
Colorful, edgy, distinctive… these videos leave a lasting mark with consumers.